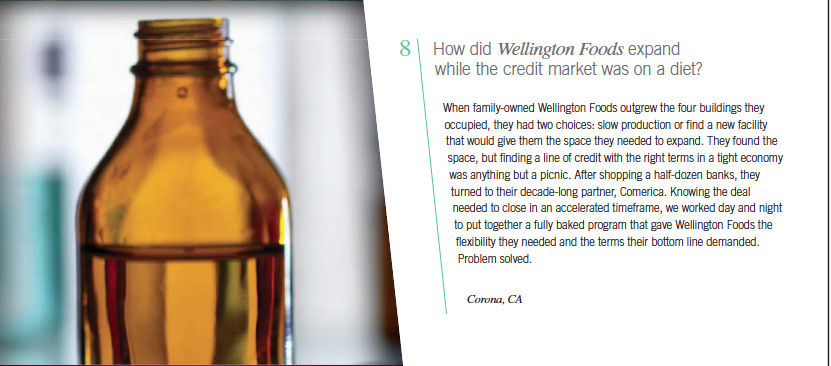 CORONA,CA. – Moving its corporate headquarters to Corona was just what the doctor ordered for Wellington Foods.
The leading producer of nutritional supplements now operates from an 116,000-square-foot facility that is equipped with state-of-the art process automation equipment and is fully compliant with the latest federal regulations.
The family-owned company this month completed a relocation from Long Beach, where it operated from four separate building with about half the total square footage it now occupies in Corona. About 80 employees made the move and the company plans to add another 10 or more positions to its payrolls this summer.
More than 1,300 jobs have been created in Corona since September 2009 representing nearly 1 million square feet of office and industrial space, city economic development officials report. In the first quarter of 2010 alone, over 1,000 new jobs in the city were created through expansion and companies choosing to relocate to the City of Corona.
Wellington chose Corona because it had a highly-qualified pool of workers, a robust business expansion environment and the type of building they needed at the right price.
"The city of Corona has been great to work with," said Tony Harnack II, president of Wellington Foods. Team Corona, the city's award-winning business attraction and retention group, met with Wellington management several times in what he described as a "helpful, open and collaborative process" that made choosing Corona over the others easy.