Wellington's Purpose Is to Develop and Produce Excellent Quality Products for Our Customers
Wellington Foods is a contract manufacturer of dietary supplements. We have focused our capabilities on the production of liquid bottled dietary supplements, and dry-blended powder-form dietary supplements.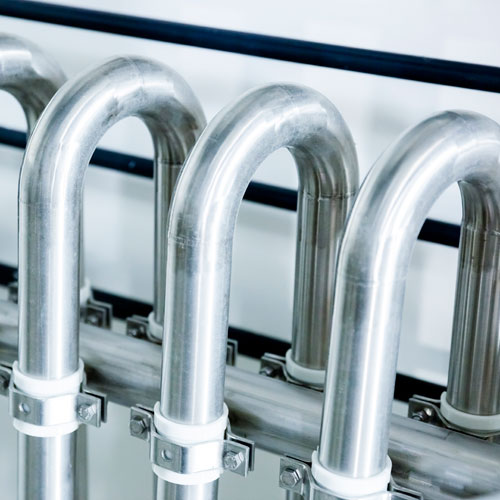 Within these two main product types are many different, unique product categories and packaging configurations. Our capabilities allow us to service customers in a variety of market segments and in dozens of different packaging options. Products produced by Wellington Foods can be found in all categories of retail distribution.
Though our product offerings are broad and varied, they all have in common the fact that they are produced and packaged in accordance with current good manufacturing practices (cGMP) and dietary supplement manufacturing regulation. Our facilities and process are audited by customers, 3rd party auditing firms, regulatory agencies and internal Quality staff.
We produce our products in adherence with strict, written process documents and standard operating procedures, and in addition to other certifications, licenses and permits, our production facility is also approved to produce certified organic products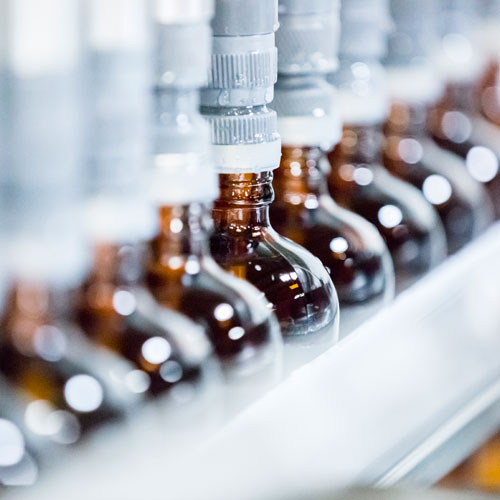 Though our current manufacturing capabilities are extensive, we are continually adding equipment and process to our operation to service the growing needs of our customers. We understand that successful brands are interested in staying current with new products and innovative ingredients. Our Research & Development team is a great resource for our customers as they extend an existing product line or add a new product category to their brand.
Our ability to take a product from concept, into pilot production and testing, and finally to full scale production gives our customers a competitive advantage through speed to market. Our capability of packaging into many different package types and sizes gives our customers the opportunity to market to different retail categories and consumer segments.
Wellington Foods works hard to maintain our industry reputation as a leader in the manufacture of dietary supplements. As a family owned company in the industry since 1974, we value integrity which builds strong relationships with our business partners.