Wellington Foods, Inc.
Letter from the Chairman
On behalf of Wellington Foods, thank you for visiting our website. We appreciate your interest in our company and hope the information on these pages will give you a better understanding of our services and capabilities.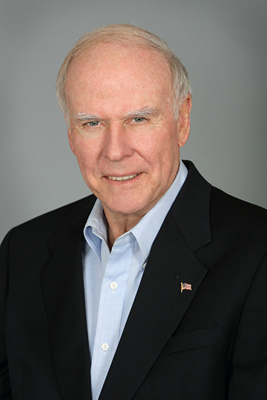 Wellington Foods has been manufacturing for the natural products industry since 1974, and I'm proud to have been an owner and Chairman of Wellington Foods since 1992. Since that time our company has grown and changed quite a bit. Through all of those years and all of our expansion and change, we have always focused on building an organization that is committed to delivering quality products to our customers. We have worked hard to maintain our position as a leader in the development and manufacture of nutritional supplements, and have been rewarded by the loyalty of our customers. We have the satisfaction of seeing products produced by Wellington Foods help people live healthier lives.
Over the years, we have also seen many changes in the nutritional supplement industry. The industry's growth has been amazing, with global supplement sales soaring past $60 billion dollars annually. Our customers have grown as well, and Wellington has expanded our facilities, capabilities and capacity to keep pace with our growing markets. Several years ago, we purchased a wonderful state of the art headquarters and manufacturing facility. Recently Wellington expanded again and now operates in over 200,000 square feet of beautiful offices, laboratories, production space and warehouse.
The regulatory environment has also changed quite a bit since 1992. The U.S. Food and Drug Administration closely monitors the good manufacturing practices of all supplement manufacturers, and we have built an extensive Quality System to address not only these regulatory requirements but the sophisticated quality needs of the brands that we service. We understand that we are not just producing a product for our customers, we are building their brand. The quality of our products must meet the high expectations of our customers and their consumers. We take this responsibility very seriously and are proud of our longstanding reputation in the industry as a manufacturer that is committed to product quality.
Thank you again for your interest in Wellington Foods. Please give us a call to arrange a facility tour or a quality audit, and let us demonstrate how we can put our capabilities to work building your next nutritional supplement.
Sincerely,
Anthony Harnack, Sr.
Chairman