Versatility in Packaging Configurations with In-Line Bottling Options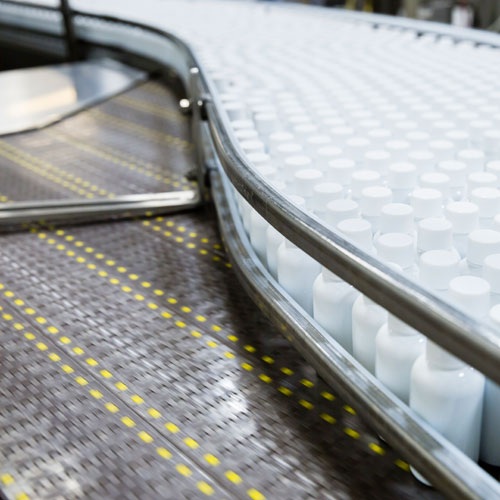 A brand's marketing strategy can dictate the type of packaging option required for each product. For instance, if a brand has a 32 oz. dietary supplement with a serving size of one ounce per day, the packaging must be designed for the consumer to easily use and reseal the product on a daily basis. Different packaging configurations require versatility in packaging capability and equipment.
Wellington Foods has the capability to handle a wide variety of bottle sizes and types. Several of our packaging lines are equipped with in-line fillers which gives us the ability to easily accommodate a wide range of bottle sizes, from very small bottles, to pints and quarts, to bulk containers. Our capping, coding and labeling equipment are all designed with flexibility in mind, allowing us to meet our customer's diverse packaging requirements and helping these brands pursue a marketing strategy that gives them an advantage in the marketplace.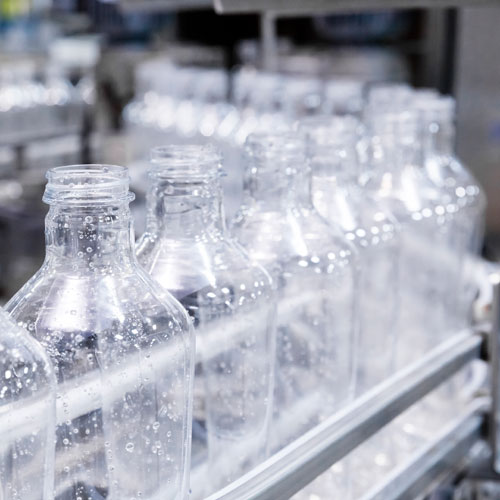 Wellington Foods is certified cGMP compliant, and operated in accordance with 21CFR Part 111. Our entire liquid blending and bottling operation is run with tight process control under the supervision of our Quality Team. Your brand's high standard for quality is our primary concern, and our flexible packaging capability can open up new options for your brand's marketing strategy.