High Speed Rotary Filling for Ready-to-Drink Packaging Options
In recent years, the natural products marketplace has expanded beyond the core consumers that it had 20 years ago with innovative products like organics and functional beverages, which have helped propel new categories of natural products into the mainstream. Many functional beverages have been able to blend the benefit of dietary supplements with the ease and enjoyment of a tasty drink in a single serving package. This particular product category is growing quickly and innovative brands have extended their product offerings to meet this demand.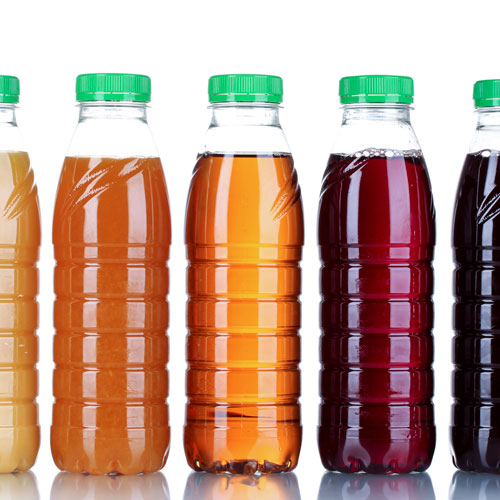 Wellington Foods has also expanded its capability to meet the needs of this growing market with state of the art production equipment specifically engineered to service the ready-to-drink functional beverage market. Specifically with our high speed rotary filling and capping capability, we can package large volumes of ready-to-drink product per day. Additionally, the automated coding and labeling equipment can handle both full-bottle shrink sleeve labels and pressure sensitive labels, all designed with high volume production in mind.
Other areas of our operation have been upgraded as well to handle the volume needs of this market, including new high-volume production tanks, automated casing equipment and additional warehouse/storage. As with every part of our operation, Wellington Foods operates under strict compliance with cGMP's and 21 CFR Part 111. Our entire liquid blending and bottling operation is run with tight process control under the supervision of our Quality Team. We put a high priority on meeting the needs of your brand with high speed packaging options and excellent quality products.